PPC or pay-per-click is a type of internet marketing which involves advertisers paying a fee each time one of their ads is clicked. Simply, you only pay for advertising if your ad is actually clicked on. It is an online advertising model where advertisers run ads on a platform such as Google Ads and pay a fee every time someone clicks on it. Run almost any search on Google (or Bing), and you will see ads displayed at the top of the results page.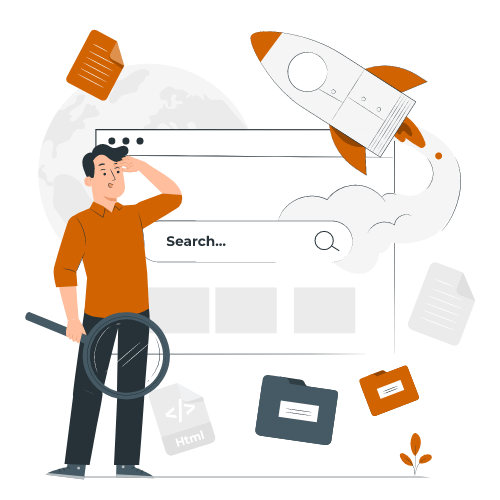 The importance of PPC rests on a business's ability to accurately read their data, make adjustments to ad campaigns, wait for new data to come in, and then measure the effectiveness of their changes. This field of advertising is very data rich, and gives marketers a very granular level of data, and ad control.
Cost Effective : One of the misconceptions around PPC campaigns has to do with cost. Many people believe that PPC is a waste of money and that keeps them away from using it. It is true that if you are not careful on how you spend your money, you will end up draining your budget on buying hope and not real results.
It's the fastest method to get targeted visitors: When you manage an online business you need traffic, not any type of traffic but targeted traffic that can potentially lead to more sales and business.

Most frequent questions and answers
Let's work together on your next project.🎈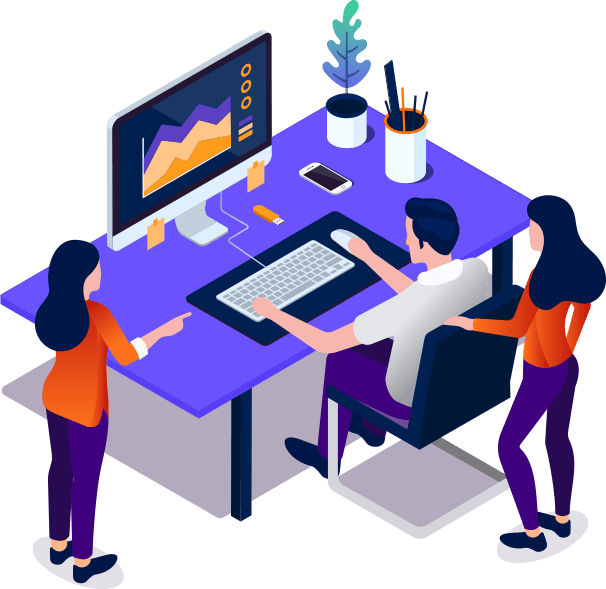 Don't Hesitate To Contact Us
Give us a call or drop by anytime, we will answer all enquiries within 24 hours on business days.
Call us for immediate support to this number.