Search engine optimization is the process of improving the quality and quantity of website traffic to a website or a web page from search engines. SEO targets unpaid traffic rather than direct traffic or paid traffic.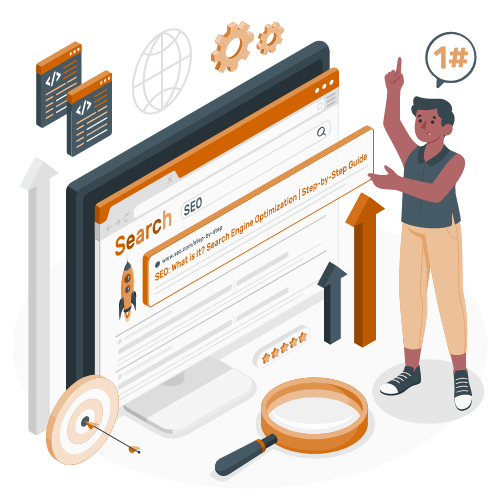 Search Engine Optimization (SEO) is the inbound marketing process of increasing the quantity and quality of traffic through organic search results.
In other words, it is an approach that helps businesses improve their website's performance in organic search results. The ultimate objective of SEO service is to make your website appear on the first page of search engine results by following the search engine algorithm.
Main reasons:
High traffic rate
Reaching out to a targeted locations
Long term positioning
Increased digital presence
Higher ROI
Computable & cost effective results
Augmented brand recognition
Boost enquiries & transactions

Most frequent questions and answers
Let's work together on your next project.🎈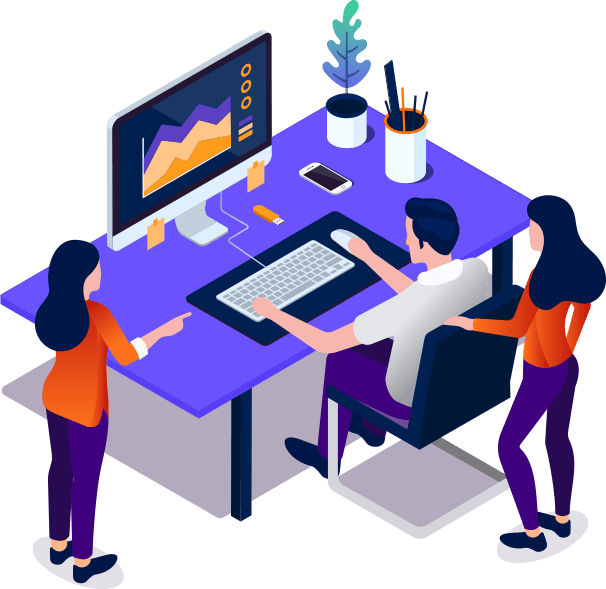 Don't Hesitate To Contact Us
Give us a call or drop by anytime, we will answer all enquiries within 24 hours on business days.
Call us for immediate support to this number.