Social Media Optimization is related to internet marketing on several online media by smart way. Our SMO services is designed in such a way that it significantly reduces and increases the cost of marketing and the brands/company's presence on the internet respectively and helps to increase traffic on the website.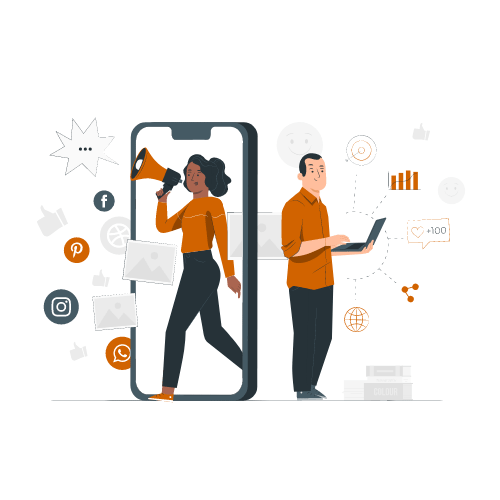 With SMO, you can ensure a strong web presence for the business and establishes the internet authority of the brand. It not only introduces people to the business but also helps in branding, improving brand visibility and recall. Social media optimization provides the opportunity to reach out to niche audience.
Ensures a Strong Presence on the Web: By SMO, the professionals can guarantee to have a solid web presence as well as strong visibility over the social media platforms.
Expands the Reach: Social Media Optimization practices expand the reach and bring enhancement in the online networking.
Drive More Traffic: Social Media Optimization also helps the professionals to drive more traffic to the website as the social media presence will redirect the customers to the official website of the company.
Lead Generation: When people start visiting the website from social media platforms then it seems that the client is interested in availing the service from the company and therefore he/she is visiting the website.
Improves Search Engine Ranking: The visibility over internet due to social media optimization improves the ranking of the website or company over the search engine and it eventually enhances the reputation as well as leads to the company.

Most frequent questions and answers
Let's work together on your next project.🎈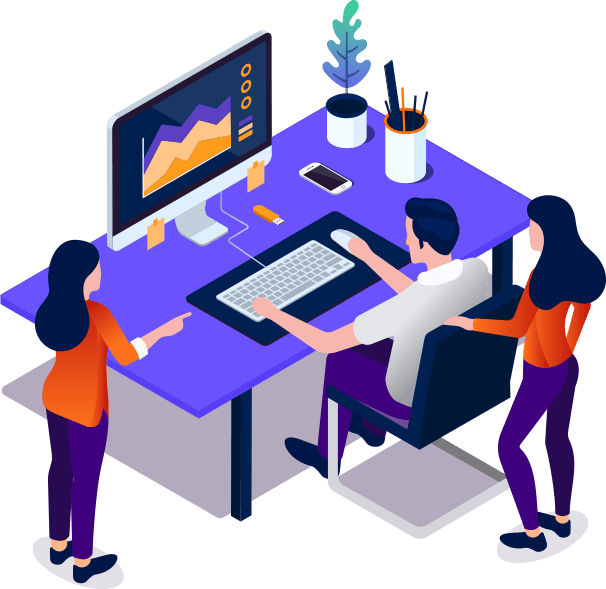 Don't Hesitate To Contact Us
Give us a call or drop by anytime, we will answer all enquiries within 24 hours on business days.
Call us for immediate support to this number.